Like every year Pipistrel welcomes you on our booth at AirVenture!
http://www.eaa.org/en/airventure
WHEN?
24-30 July 2017
WHERE?
In the same location as last year, which is sites 86 and 87, just inside the main public entrance on the right-hand side.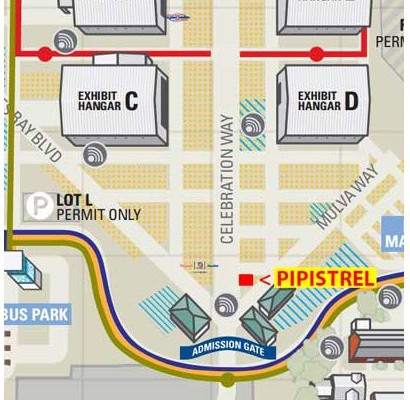 WHO?
Our full team of dealers from across the USA and many visiting international distributors are in attendance throughout the event. A team of Pipistrel Factory Representatives from Slovenia are also present and supporting the local dealers.
WHAT TO SEE?
Aircraft on display are the Pipistrel Taurus, the Pipistrel Sinus MAX in Tail-wheel configuration, the Pipistrel Virus SW fitted out for the IFR operations and…
And what's new and special?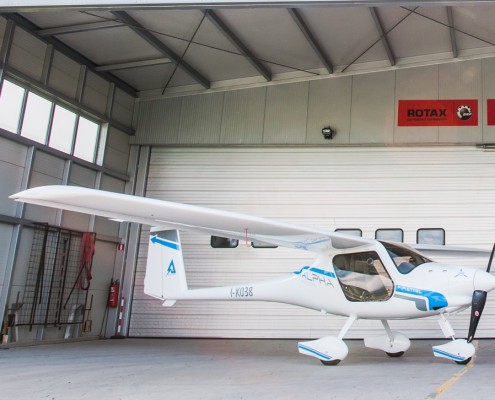 The ALPHA ELECTRO! – not just one, but TWO of them!
This is the first time these new electric aircraft aimed directly at the flight training market are seen in the USA. The Pipistrel ALPHA Electro aircraft is extremely popular with a number of dignitaries and media already confirming their visit to our site to see the technology incorporated in these world-leading electric airplanes.
Also on display are the USA-manufactured Pipistrel aircraft trailers. These new trailers are fitted out as mobile hangars to protect your aircraft when you are not flying. Imagine the savings on hangar costs! Some models even have air conditioning and sleeping on board.
***
UPDATES AND DAILY REPORTS,
this year by Paolo Romagnolli, directly from the expo area!
(scroll down for earlier posts)
26. 7.
FAA Administrator Michael Huerta visited GAMA booth and had the occasion to familiarize with the Pipistrel Alpha Electro. He did not expect such a level of development and maturity of the project, and had an enthusiastic reaction. He confirmed FAA's full support to hybrid and electric propulsion.
No event is complete without a party, right?


Like every year, we celebrated Pipistrel's booth party "Pod-a-palooza" hosting suppliers, customers and Pipistrel enthusiasts from all over the world.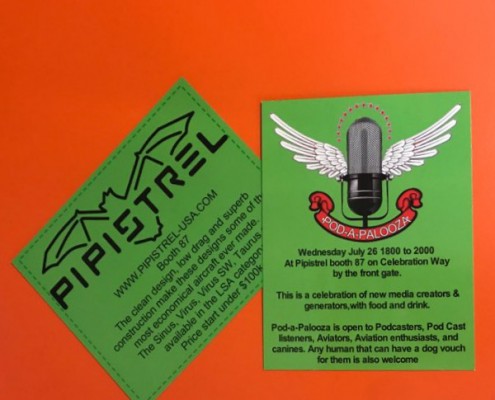 And no party is complete without some prizes for the guests, including 2 sets of headset XCOM and many other gadgets.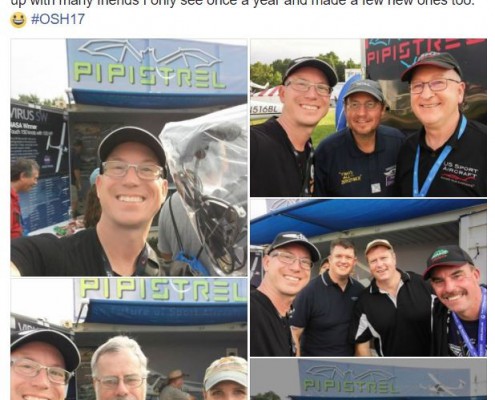 25.7.
We were interview by "ByDanJohnson", enthusiastic about the first electric aircraft delivered to the US
We like flyTV journalists!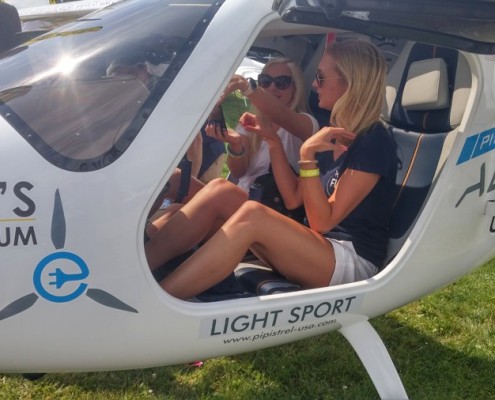 Tired but happy Pipistrel team at the end of the day.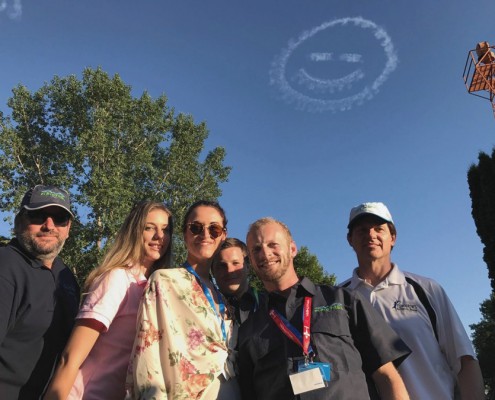 24. 7. The day of the opening!
The two Alpha Electro planes are the stars of the day, one at the Pipistrel booth and the second one at GAMA booth.
23. 7. 2017:
The team was preparing the booth for the grand opening.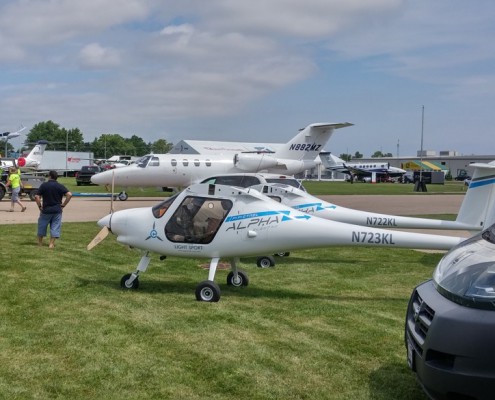 US dealer Michael Coates and Flight Test Engineer Paolo Romagnolli attended the CAFE Foundation Electric Aircraft Symposium (EAS) 2017.
Michael had a speech »Certification for Electric Aircraft in the LSA category«.
Paolo spoke about »Flight-testing of Unconventionally Powered Aircraft«.
22. 7.
Pipistrel will be represented by two speakers at the CAFE Foundation's Electric Aircraft Symposium 2017 on Urban Air Mobility on Saturday and Sunday, July 22 and 23, 2017.