The largest Expo and airshow in Germany and one of the largest in Europe is approaching fast!
AERO Expo 2016 in Friedrichshafen is scheduled from 20 to 23 April this year.
---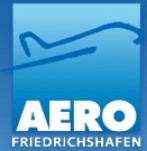 FRESH NEWS:
Blog and daily reports from AERO!

---
Pipistrel will be present in 3 different locations:
1.) The main location will be the same as last year in the Hall B3 at the stand 205:
The following models will be presented there:
– Ultralight class Sinus 912, Nose-wheel model
– Ultralight class Taurus 503 self-launching glider
– Alpha Electro 2016 designed for the coming new UL rule of 540 Kg MTOM
– Virus SW 121, most advanced CS-LSA airplane to receive full Type Certificate from EASA on Thursday, 21. April
If you are visiting the AERO Friedrichshafen fair on Thursday (21. April), it would be our great pleasure and honour to invite you to the Pipistrel's booth at 12:00 where the Executive Director of the European Aviation Safety Agency, Mr. Patrick Ky will hand the certificate for Virus SW 121 to Pipistrel.
2.) The Hypstair hybrid propulsion will be displayed together with the project partners in the West Foyer Hall near the main entrance at booth FW 101.
3.) The Panthera will be parked outside at the Friedrichshafen Airport this year, since we will also offer demo-flights – but the exact parking position will be known soon – you will be able to get this information at the main booth.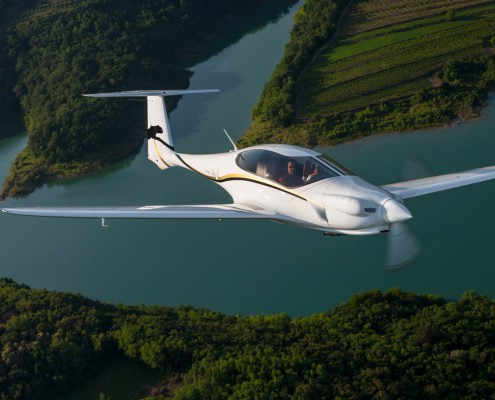 The booth will be organized and maintained by the German distributor Flight Team company and their leader Mr. Peter Goetzner. The representatives of the HQ Slovenian Pipistrel company will be present at the booth the entire time throughout the expo, as well as our distributors from many countries all over the world. We will be able to offer service and promo material to you in almost 15 languages!
Up to now the distributors from the following countries have confirmed their presence at the Expo:
BeNeLux, Germany, Poland, France, United Kingdom, Greece, Switzerland, Australia, United States, Finland, Andorra, China and Slovenia
(more are to confirm their participation in the next days).
PIPISTREL WILL BE PRESENT IN FRIEDRICHSHAFEN FOR 25 YEARS IN THE ROW!    This year we will celebrate the 25th anniversary of participation at the expo – as well as a special achievement! It is a surprise for now, but we will tell you about at AERO. Join us and maybe you will be among the lucky few who will receive a very special gift from us… Everyone is most welcome, see you at AERO!